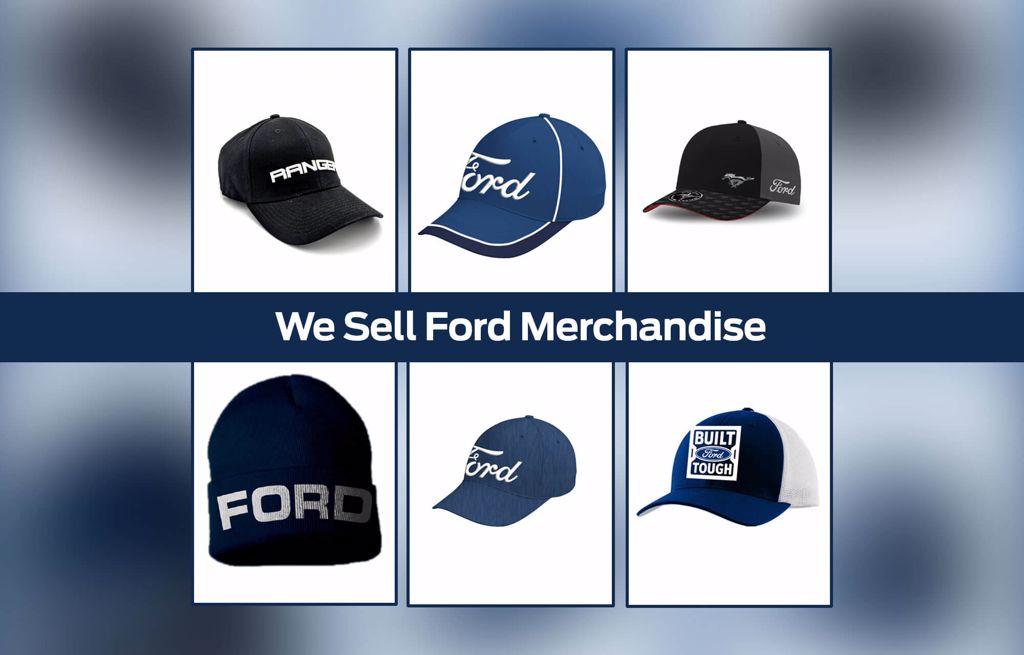 Ford Merchandise
South Auckland Motors offers a range of selected Ford merchandise items.
Ford Caps and beanies in stock and available from our Manukau City Parts Department. Caps $30, beanies $24.90 and umbrellas $45.


Ford Baseball Cap

$30
Contact Us
Call 0800 114 443 to reserve your Ford merchandise or fill out the form below.