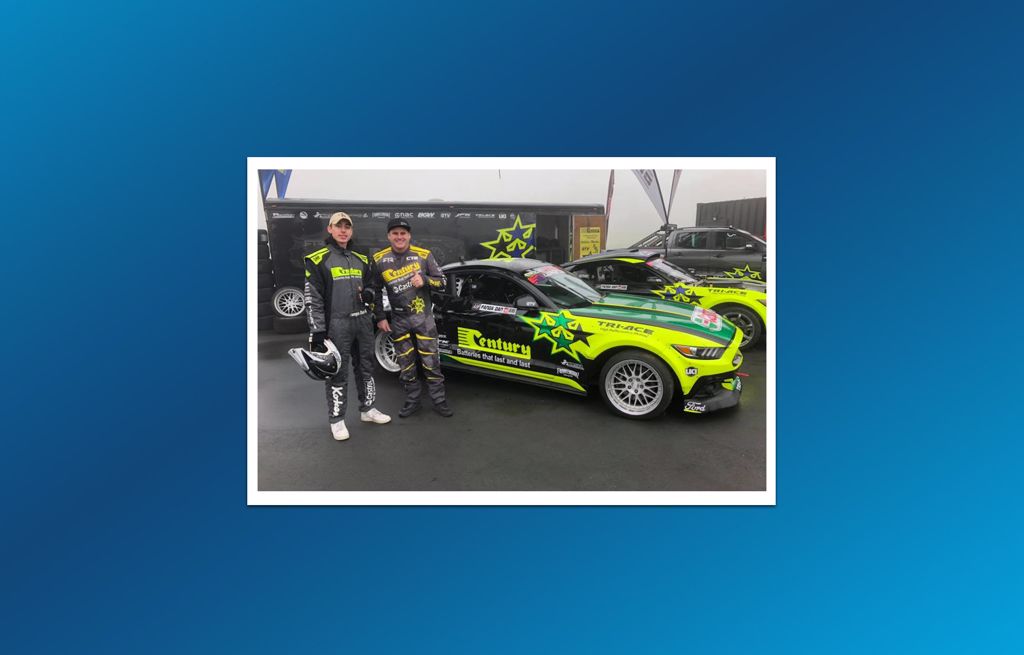 Meet the Team: Mason Stanners
Mason Stanners Customer Relationship Coordinator
I've been enthusiastic about cars my entire life, I was practically brought up at the racetrack by my dad! I have recently graduated from Auckland University of Technology with a Bachelor of Business, majoring in marketing and only recently started at South Auckland Motors in Manukau.
I started my role at SAMs as Customer Relationship Coordinator in November 2019, I focus on customer retention and marketing. So far, I am thoroughly enjoying full-time work, especially in the automotive industry. I previously worked in childcare, and at McDonald's.
When I'm not working, I spend most of my time on my racing simulator or working on cars. I'm passionate about drifting and own a purpose built drift car which my friends and I built from the ground up, however, it's much more affordable doing it at home on a simulator, although, the thrill isn't quite the same… I'm also an avid NRL fan and I play touch rugby all year round.
News