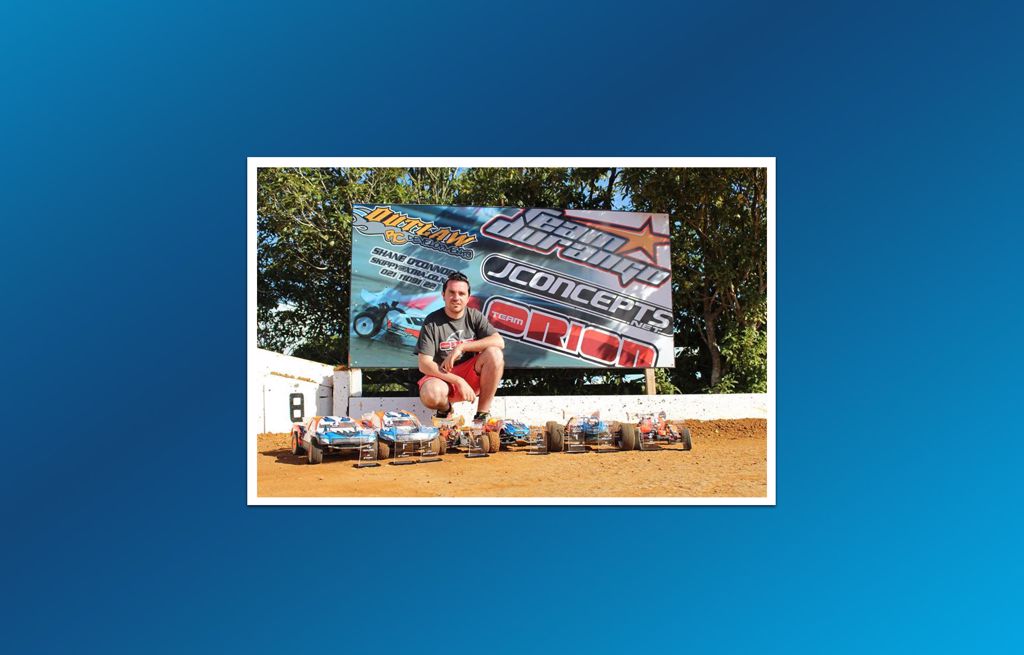 Meet The Team - Shane O'Connor
Shane O'Connor, Workshop Foreman, Pukekohe
I have worked on cars since I was born, with my dad who raced circuit cars and I have been competing at speedway myself, for 16 years. I started with South Auckland Motors 5 years ago as a mechanic and I have been foreman for the Pukekohe workshop for the last two years.
I enjoy the challenges and the environment of running the workshop with the best team. I'm passionate about working on Ford vehicles because of their innovative technology and I hope to keep progressing up in the company.
When I'm not working, I'm racing radio control cars throughout NZ and abroad with my mates, we take it pretty seriously. Our local Counties RC car track is lucky enough to have been supported by South Auckland for the past 3 years, which we are very grateful for! I also spend my time doing online sim racing in the NZ V8 Supercar series. When the suns shining, I sometimes ride downhill mountain bikes.
News